Buffalo Police Then and Now - World War II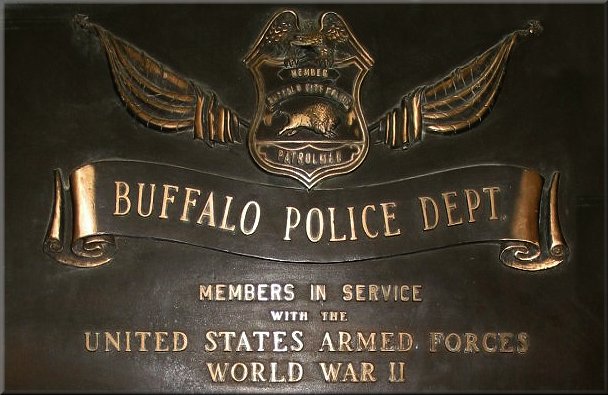 World War II, global military conflict that, in terms of lives lost and material destruction, was the most devastating war in human history. It began in 1939 as a European conflict between Germany and an Anglo-French coalition, but it widened to include most of the nations of the world. The war ended in 1945, leaving a new world order dominated by the United States and the Union of Soviet Socialist Republics (USSR).

Pearl Harbor, Early on the morning of December 7, 1941, Japanese submarines and carrier-based planes attacked the U.S. Pacific fleet at Pearl Harbor. Nearby military airfields were also attacked. Eight American battleships and 10 other naval vessels were sunk or badly damaged, almost 200 American aircraft were destroyed, and approximately 3000 naval and military personnel were killed or wounded. The attack marked the entrance of Japan and the United States into World War II (1939-1945). The USS Arizona National Memorial in Pearl Harbor commemorates the Americans who died in the attack.
BUFFALO POLICE DEPARTMENT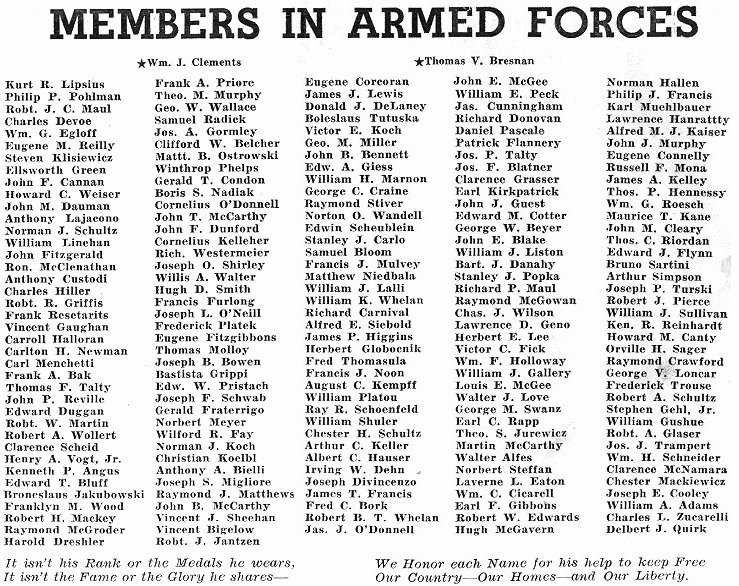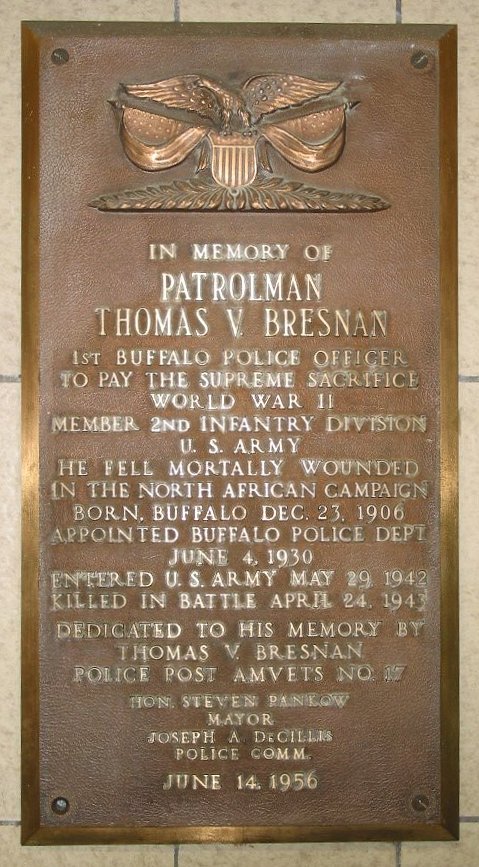 Memorial Plaque in Lobby of Buffalo Police Headquarters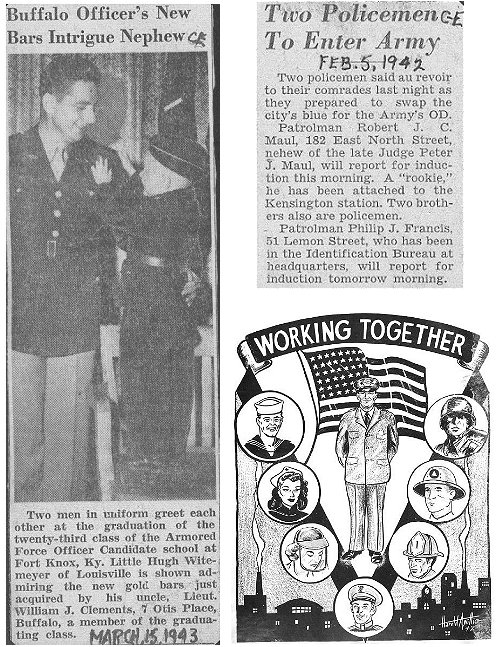 | | |
| --- | --- |
| BUFFALO POLICE PATROLMAN WILLIAM J. CLEMENTS WAS KILLED IN ACTION IN SEPTEMBER 1944 | |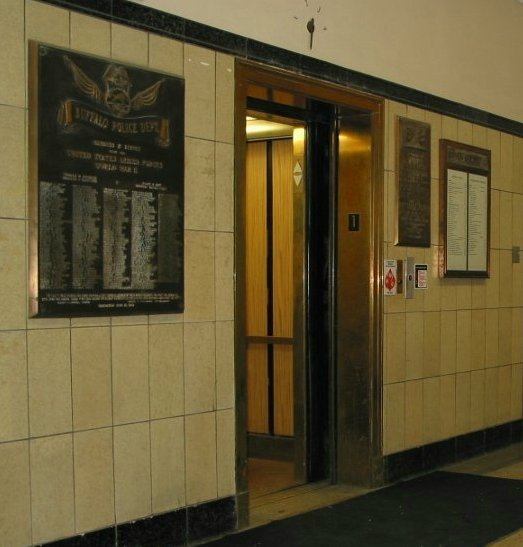 Buffalo Police Headquarters Lobby Display World War II Plaques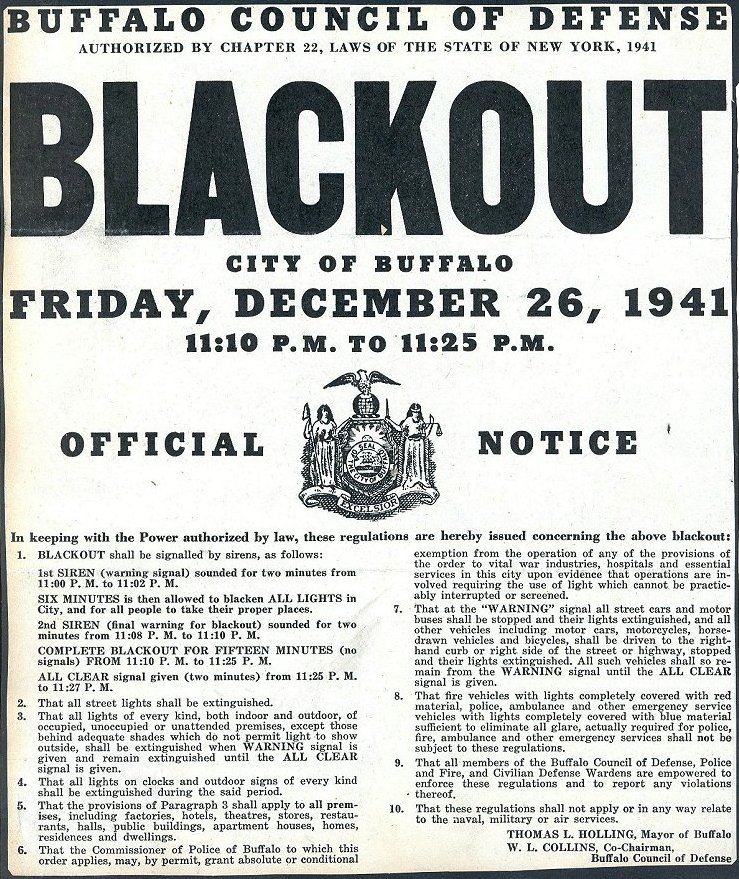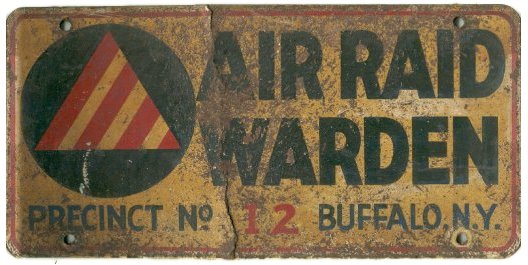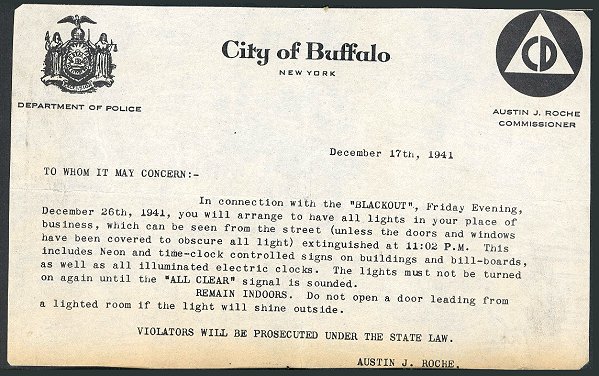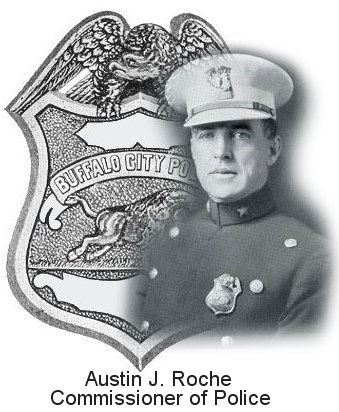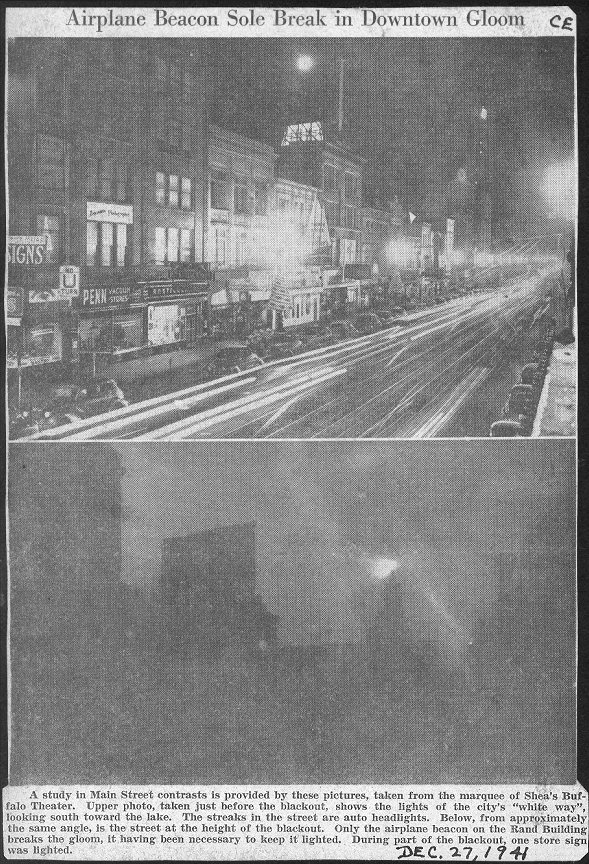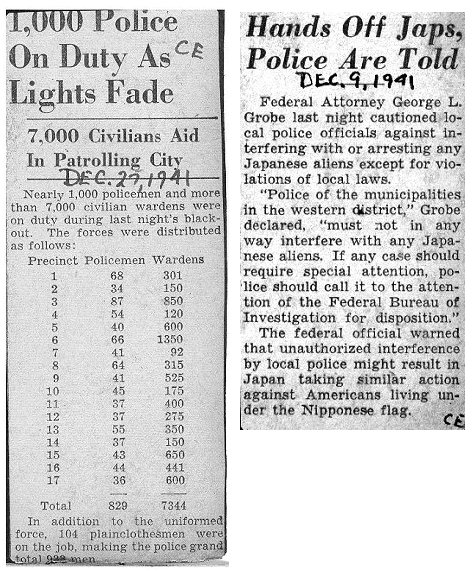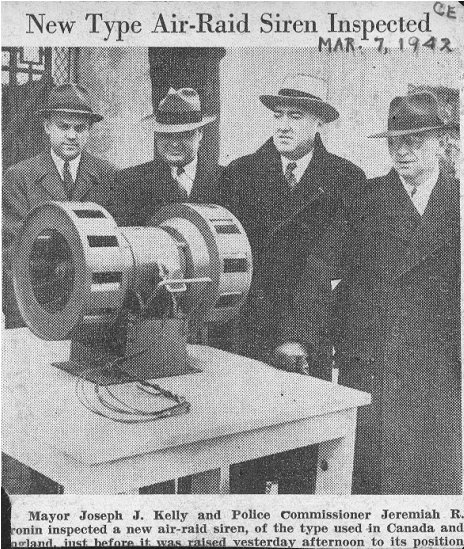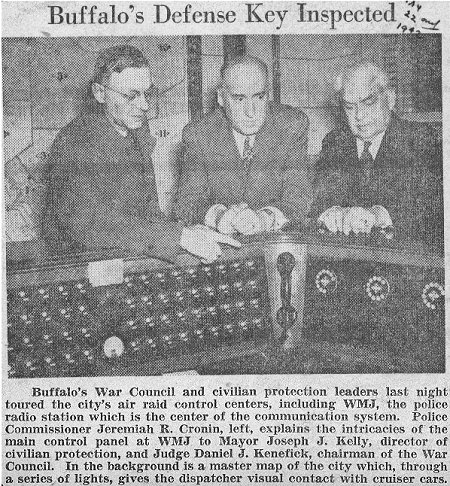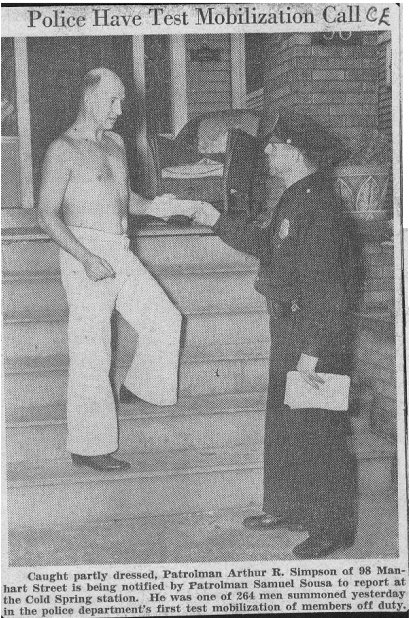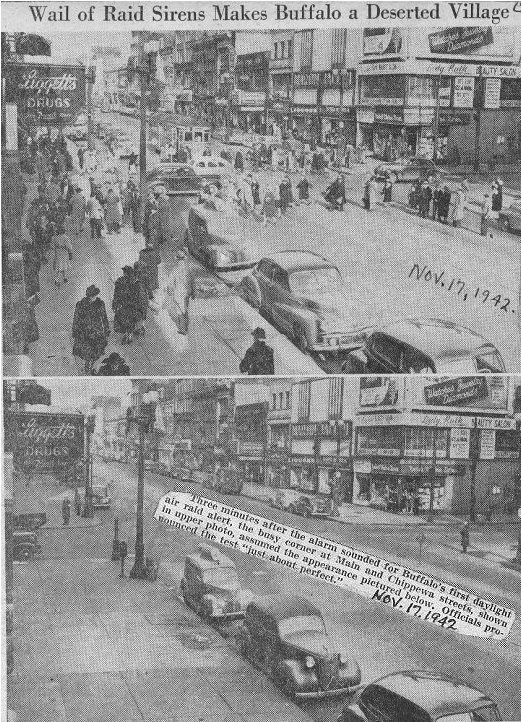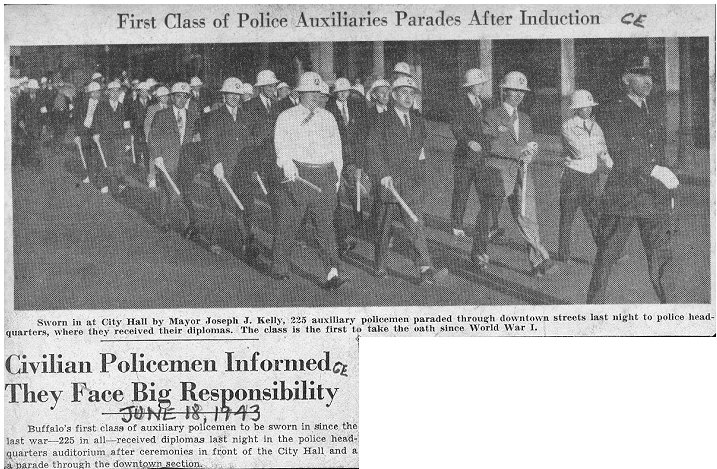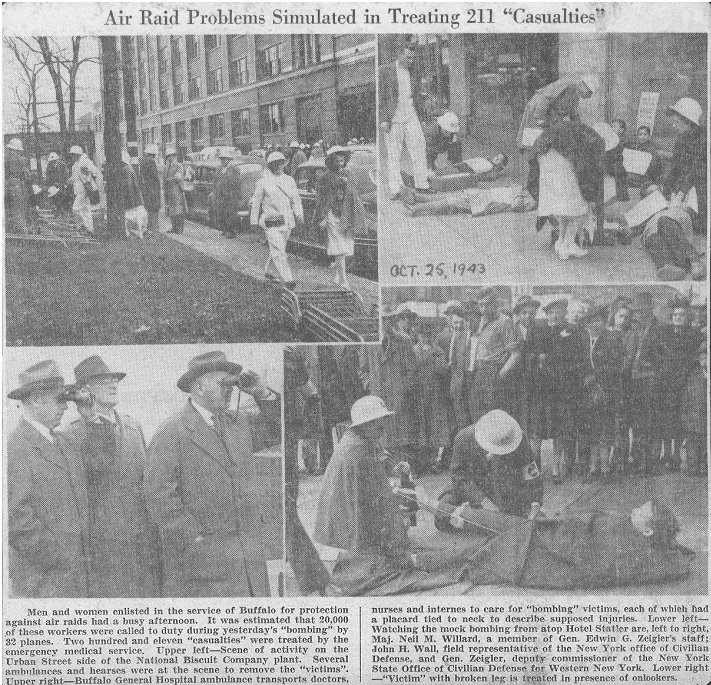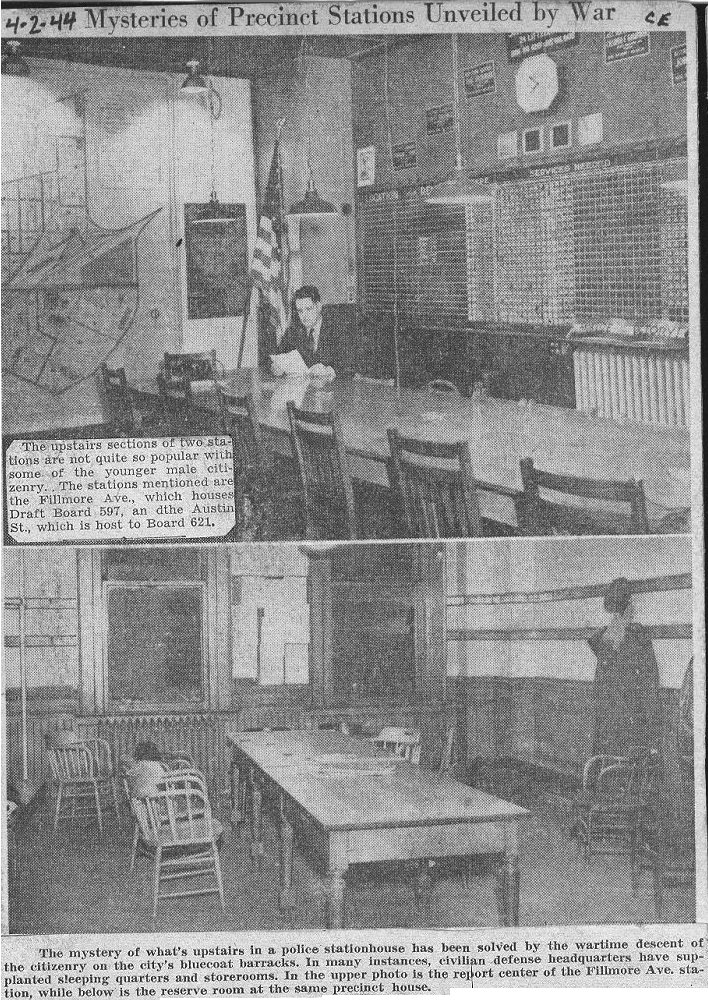 Eighth Precinct - 647 Fillmore Street